As ever, we are rapidly developing products to meet the new challenges our customers are face. If you need something you can't find on the site, please get in touch and we will task a team member with developing the product for you.

Welcome to the Viking Signs Group.
We are a group of sign and engraving companies that manufacture in the UK.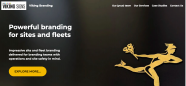 Impressive site and fleet branding delivered for branding teams with operations and site safety in mind.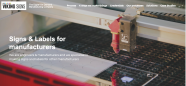 Signs & Labels for manufacturers. We are engineers & manufacturers and we specialise in making signs and labels for other manufacturers.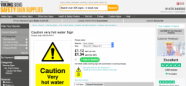 Over 100K Safety Signs available next day. Manufactured by us in the UK.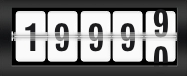 20K+ signs shipped every month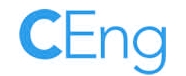 Chartered Engineers at the helm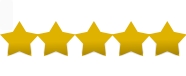 Rated 5 star for customer service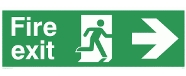 No 1 in Google for Safety Signs
Our Services
We stock over 100K safety signs (opens in new window), all available for next day delivery. We can also produce custom safety signs and provide volume discounts and good terms for resellers, public sector and facilities management companies.
You can bring us anything from a simple outline of what you need to full artwork and we will work with you to design and make anything from office signs through vehicle graphics to shop fronts and full site re-brands.
From product development through to repeat production runs we can offer Laser Engraving, and machine engraving on a variety of materials. We can work with you to produce everything from asset tags through to machine control panels.
Take a look at some of our recent signs and engraving projects.
"Speed is one thing but we need accuracy and efficiency too – and we get it."