Large Format (LF) printed signs
We use the highest quality printing and over-laminating processes to produce stunning full colour signage, like this example for the RAF base at Cottesmore.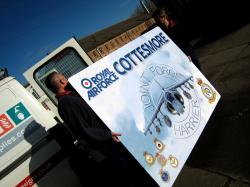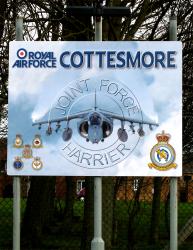 Please see our Exhibition section for more details on our large / wide format (LF) printing capabilities.

We have facilities in house for printing up to 1320mm width of vinyl and banner material. Our facilities are geared towards long life, exterior quality printing, but we have an extensive network of reliable and competitive trade suppliers for larger or more temporary printing requirements.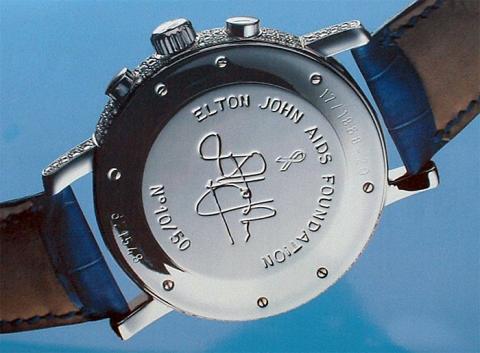 If you're looking for LARGER printing, we can supply up to 5m wide materials for Backdrops, Backlights, Banners, Billboards, Building Wraps, Creative Design, Drapes, Event Branding, Exhibitions, Fabric Popup Stands, Flags, Giant Images, Installations, Marquee Branding, Museum Displays, Retail Displays, Special Projects, Textile Banners, Vehicle wraps.