Viking Signs Grantham
Viking Signs are a sign makers based in Grantham. We produce shop signs, provide full site re-brands and vehicle graphics.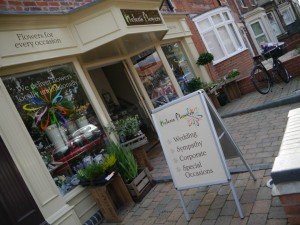 Shop Signs Grantham
We work with business throughout the Grantham and East Midlands areas creating new looks for their shops, restaurants and hotels.     We can work from existing design or graphics or starting from from scratch we can work with you to design new graphics, turn them into a full sign solution and install them.
Shop Signs in Sleaford
Shop signs Lincolnshire
Shop signs Leicestershire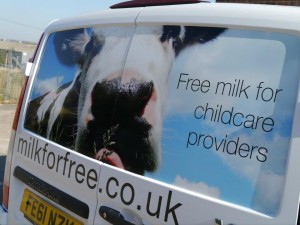 Vehicle Graphics
We can produce everything from simple magnetic signs if you use your own car or van for business, through to designing and fitting graphics for your entire fleet.
Take a look at some of our recent work locally:
Van Stickers East Midlands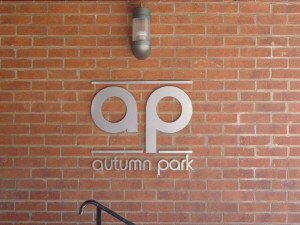 Business Parks & Office Sites
Signs for Business Parks, large business sites and Showgrounds can range from directional signs, to full site re-brands.  We will conduct a free site survey with you to determine what signs you need and will work with you to develop signs that look great and help your visitors to find their way around.

Schools, colleges and hospitals
We have been proud to work with a lot of local schools, colleges and hospitals across the East Midlands region.  Please give our sales team a call to find out how we can help.
Hospitals and Schools in the East Midlands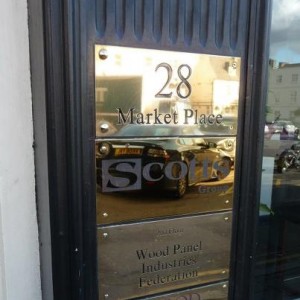 Engraving
We provide a range of engraving services locally from memorial plaques to business plaques, industrial engraving for a number of local manufacturers.
Grantham Engravers
Engraving in the East Midlands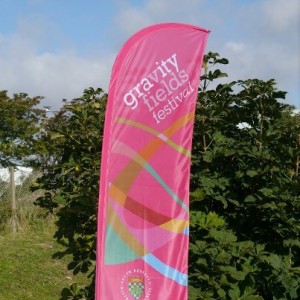 Banners and Exhibition Signs
We have produced banners and Exhibition materials to help support many local businesses and events including supplying all of the banners for the recent Gravity Fields festival.

View Viking Signs Customers in a larger map