Category: Vehicle Graphics Grantham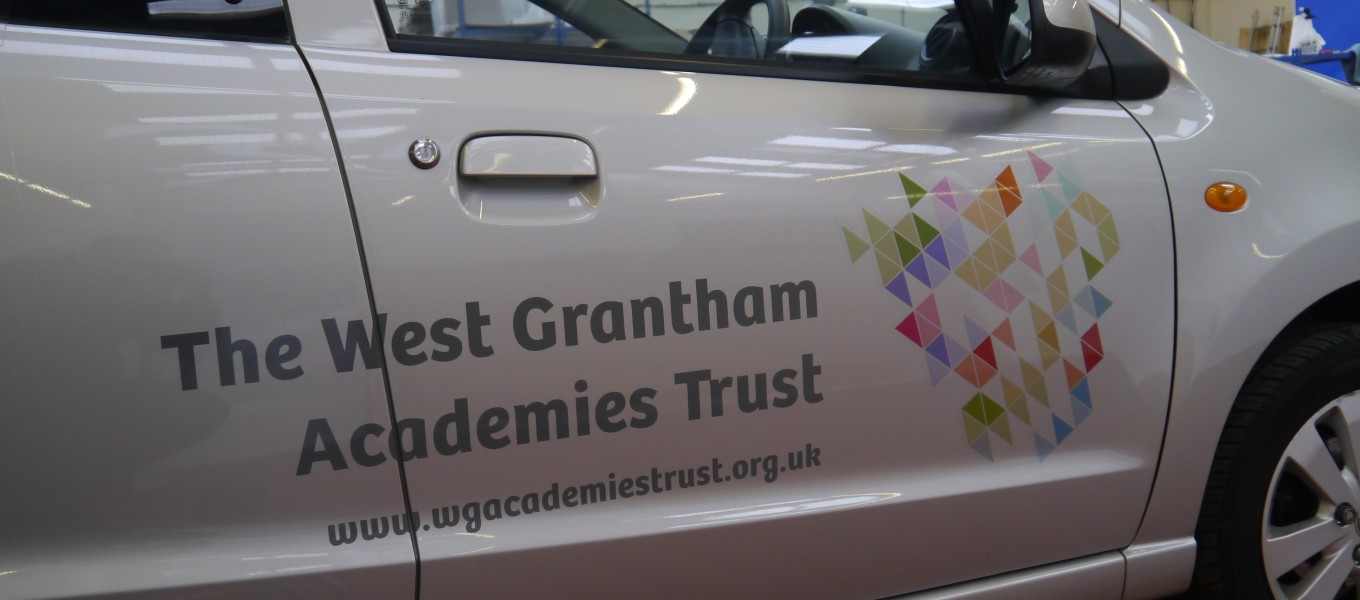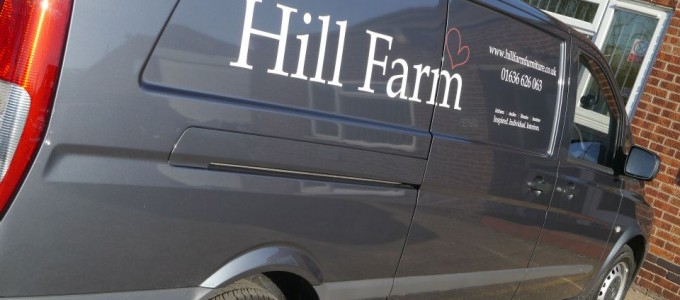 Hill Farm Furniture
Hill Farm Furniture make beautifully handcrafted kitchens. Designed and made to fit in with your property and your style.
Take a look at some of their beautiful designs here:
http://www.hillfarmfurniture.co.uk/
We produced a simple elegant  set of permanent van graphics that reflected the company brand and fitted in with the colour and shape of their…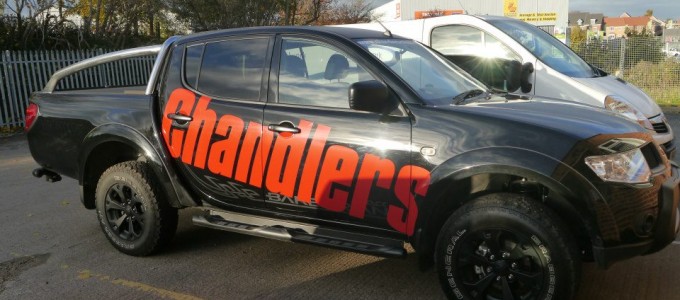 Chandlers is a retailer of Farm Equipment including Farm Vehicles. It was important to make their vehicles really stand out and still look great.
We used the Chandlers logo set at an angle to make this beast of a machine look even meaner.
Vehicle Graphics are a great way to help your business stand out in the local area.