Vehicle Graphics / Livery
Viking Signs offers a complete vehicle graphics service.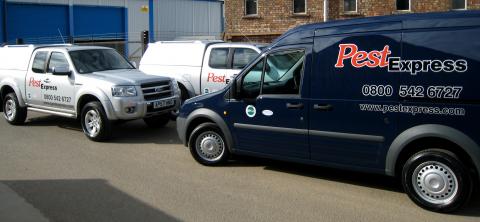 From start to finish we can design and fit your vehicle graphics, incorporating logos and images into the design. If you want a more flexible range of signs, then a magnetic sign that can be easily removed and repositioned may provide the ideal solution.
Using an extensive database of vehicle outlines, we can provide a series of designs for your vehicle, allowing you to pick the one which is closest to your ideal. We offer a wide range ofmaterials and colours, allowing you to utilise one of the most effective means of advertising – the moving vehicle.
If you want to understand more about how we make vehicle graphics, please take a few minutes to take a tour.